Full Service - White Label - Credit Inquiry Removal Program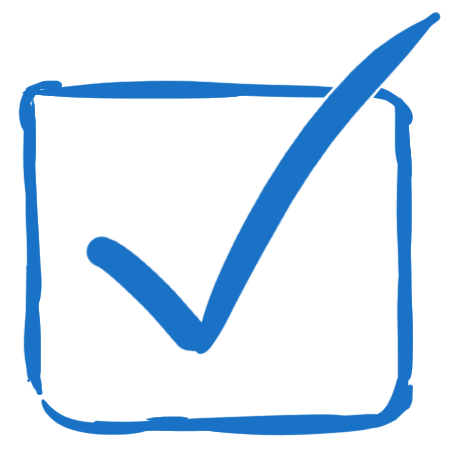 Happy Clients Means
Endless Referrals
• Upsell your clients and earn up to $1000 per client
• Scale volume with our wholesale rates
• Put up the best first impression every time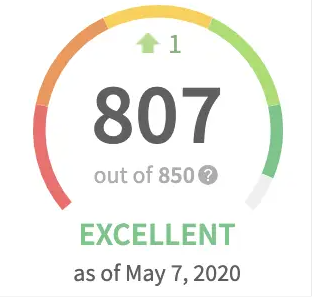 Instantly Eliminate
Virtually Any And All Sales
Resistance And Objections In
The Minds Of Your Prospects
• Guaranteed results
• Reduced risk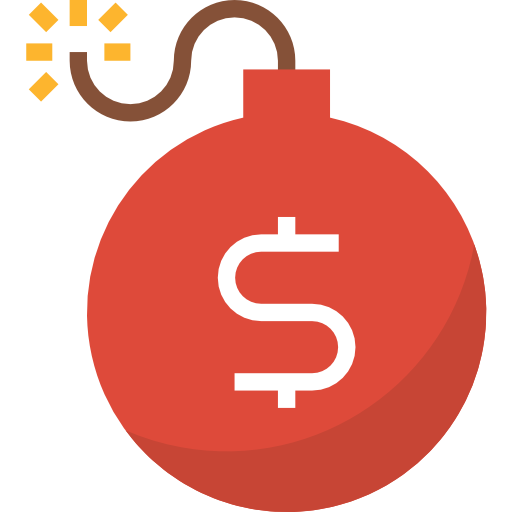 Increase Your Capacity
•Handle more clients with our automation
•Use our inquiry removal auto-detection engine
• Make more money without the headache of hiring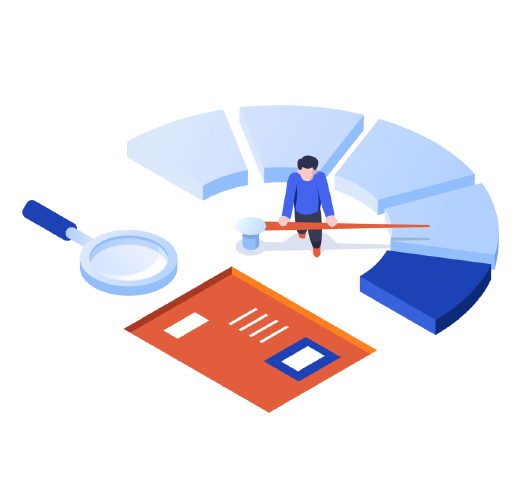 Reduce Staff Time And Costs
• Collaborate with trusted professionals
• Unlimited access to our support team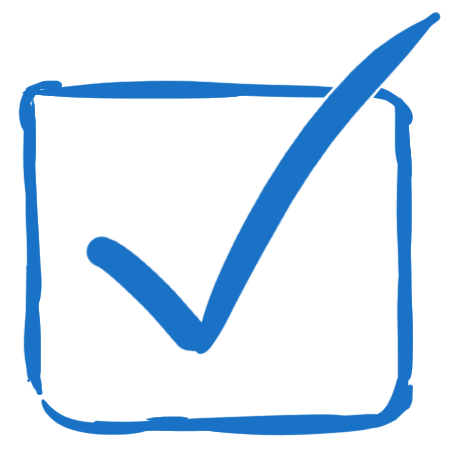 Happy Clients Means Endless Amounts Of Referrals
• Upsell your clients and earn up to $1000 per client
• Scale with volume with our wholesale rates
• Put up the best first impression every time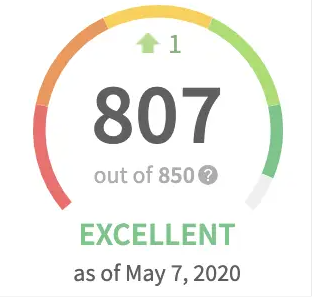 You'll Instantly Eliminate
Virtually Any And All Sales
Resistance And Objections In The Minds Of Your Prospects
• Guaranteed results
• Reduce your risk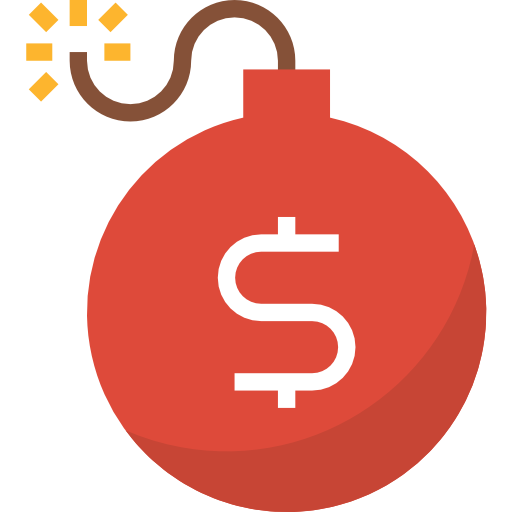 Increased Capacity
(you Can Handle More Clients With Our Automation)
• Use our inquiry removal auto-detection engine
• Make more money without the headache of hiring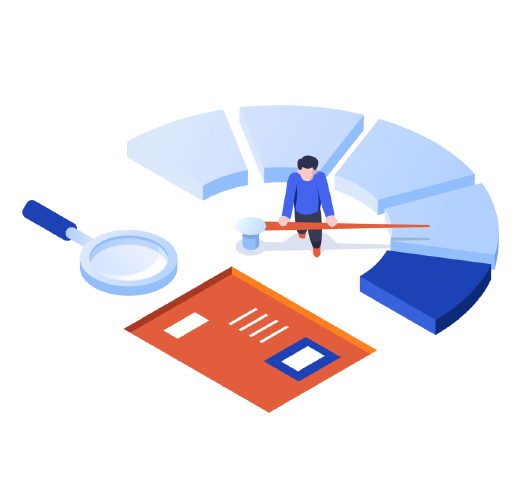 Reduce Your Staffs Time And Cost
• Collaborate with trusted professionals
• Unlimited access to our support team
IF YOU'RE A...
BUSINESS, MORTGAGE, MCA BROKER,
CREDIT REPAIR COMPANY, OR JUST STARTING OUT
Get More Deals, Earn More $$$, AND Create a Network of Endless Referrals!

We spent the last 2 years listening to our clients and are excited
to offer you priority access to the brand new program.
Our renowned system for removing inquiries has been completely rebuilt to
maximize profits and savings for both you and your clients.
By automating all the hard parts of inquiry removal, you can now do the work of a
professional at a fraction of the price with just the click of a button.
You can earn $1000's and still save your clients money.
Manage your clients and team efficiently
Track and measure the progress of your company
White label referral url tracking links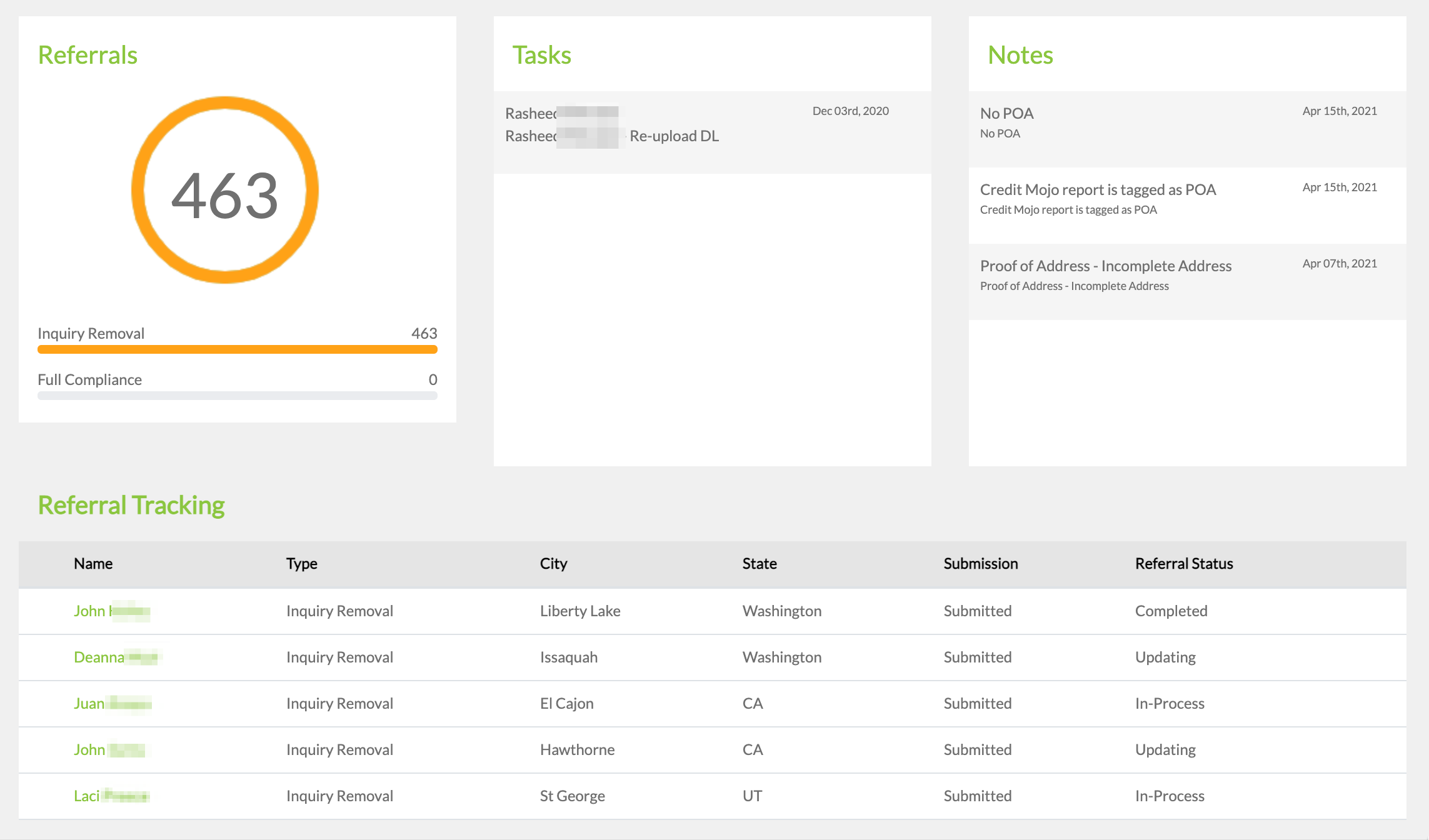 Automated Inquiry Detection System
White label referral url tracking links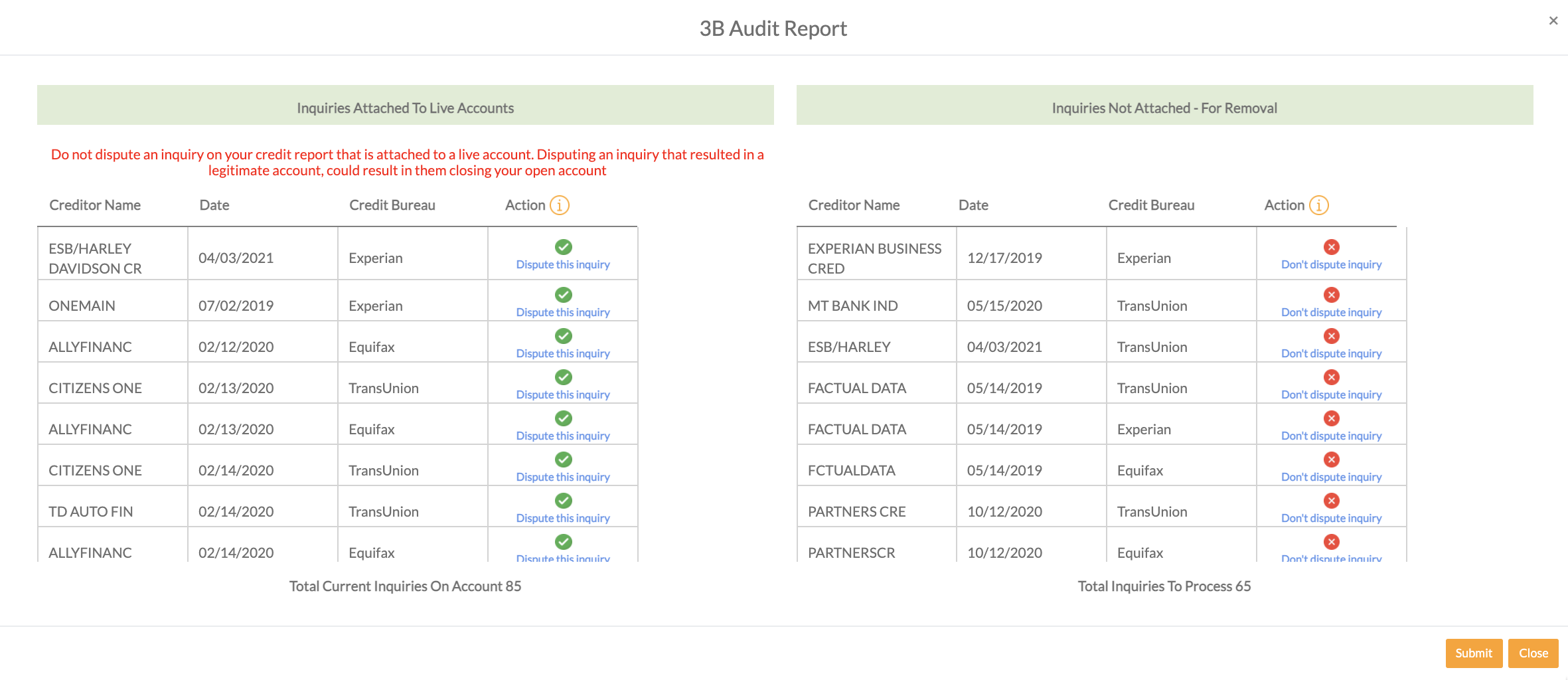 Set it and forget it.....upload your clients 1X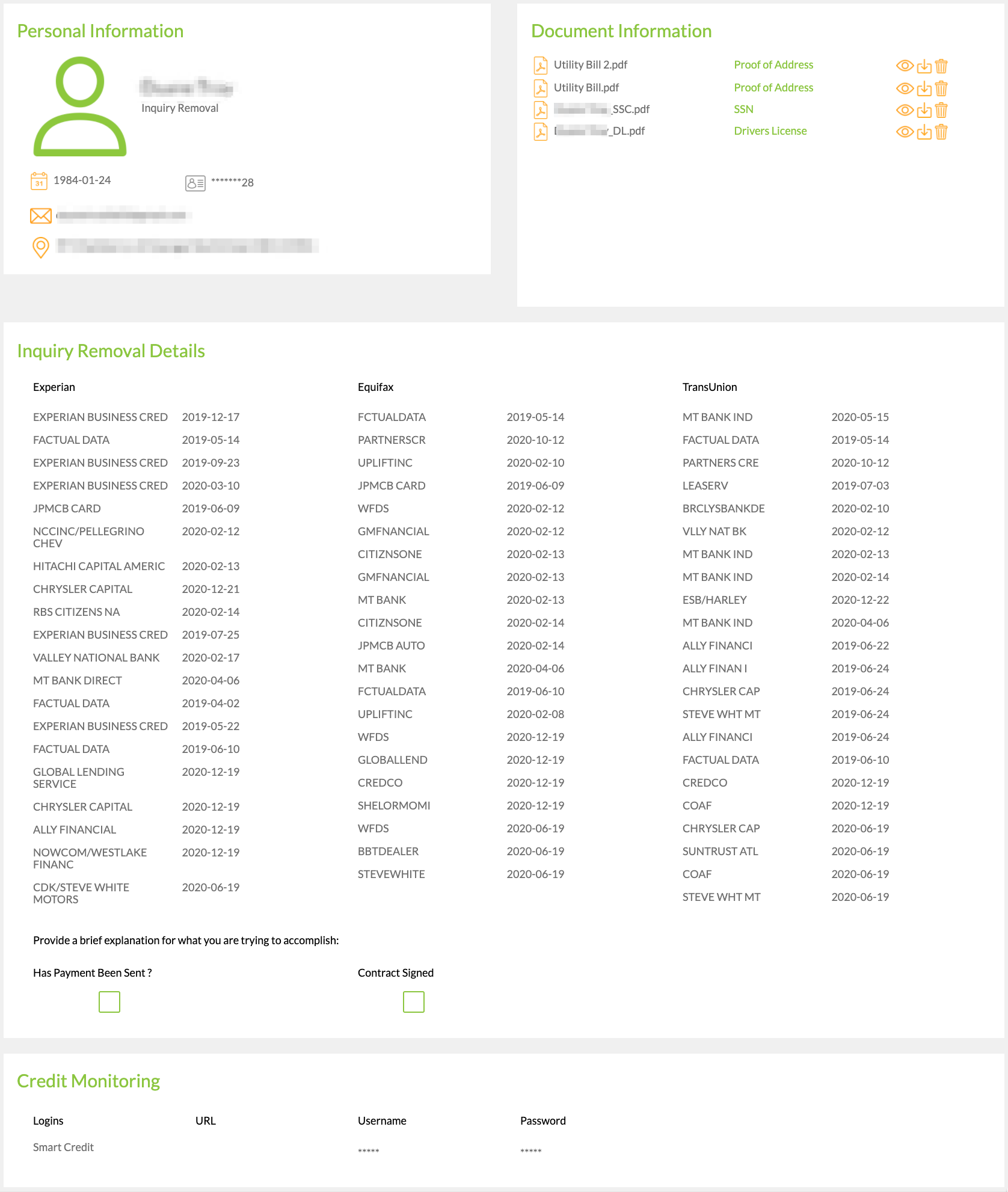 DON'T TAKE OUR WORD...
TAKE THEIRS
"Increased My Scores by 45 Points" - Ashley
"Boosted my credit score 80 points." - Deb
"Got my results in 7 days!
Thank you!" - Arya
DON'T TAKE OUR WORD...
TAKE THEIRS
"Increased My Scores by 45 Points" - Ashley
"Boost My Credit Score 80 Points" - Deb
"Got My Results in 7 Days!
Thank you" - Arya
About Anthony Vanaki Inquiry Removers Founder & CEO
I am Anthony Vanaki, and I believe that you can use credit wisely to build tremendous amounts of wealth. I have specialized in credit repair, business lending, and the mortgage industry for more than 15 years.
I understand how something as simple as credit inquiries and credit flaws can cause major damage to your clients' credit and prevent you from getting them to their goals.
The hassles of processing and getting fast, reliable results are familiar to me. I believed there is a better alternative which is why I've spent the last two years developing software that expedites and automates the processes you need in order to get you the results you need.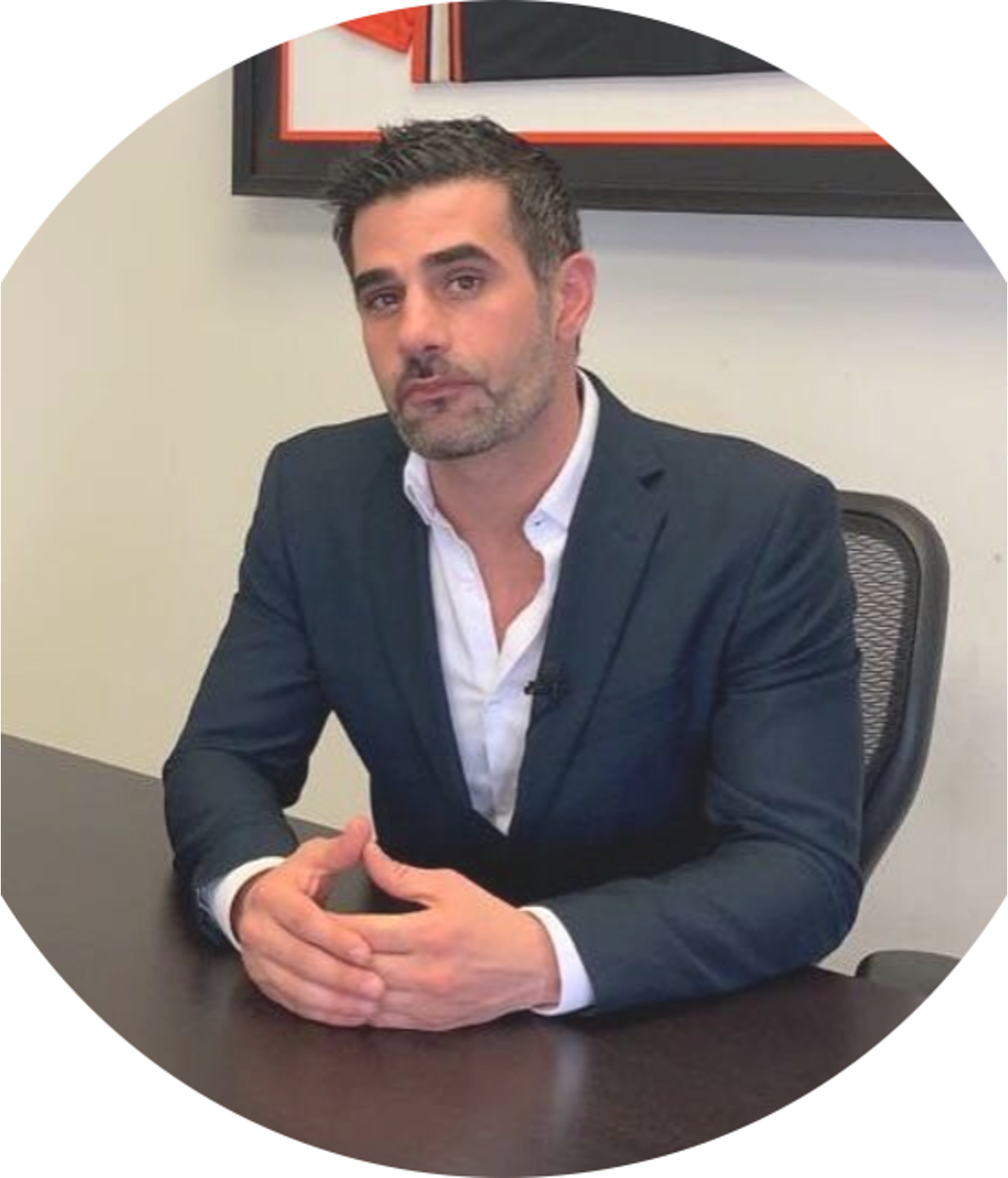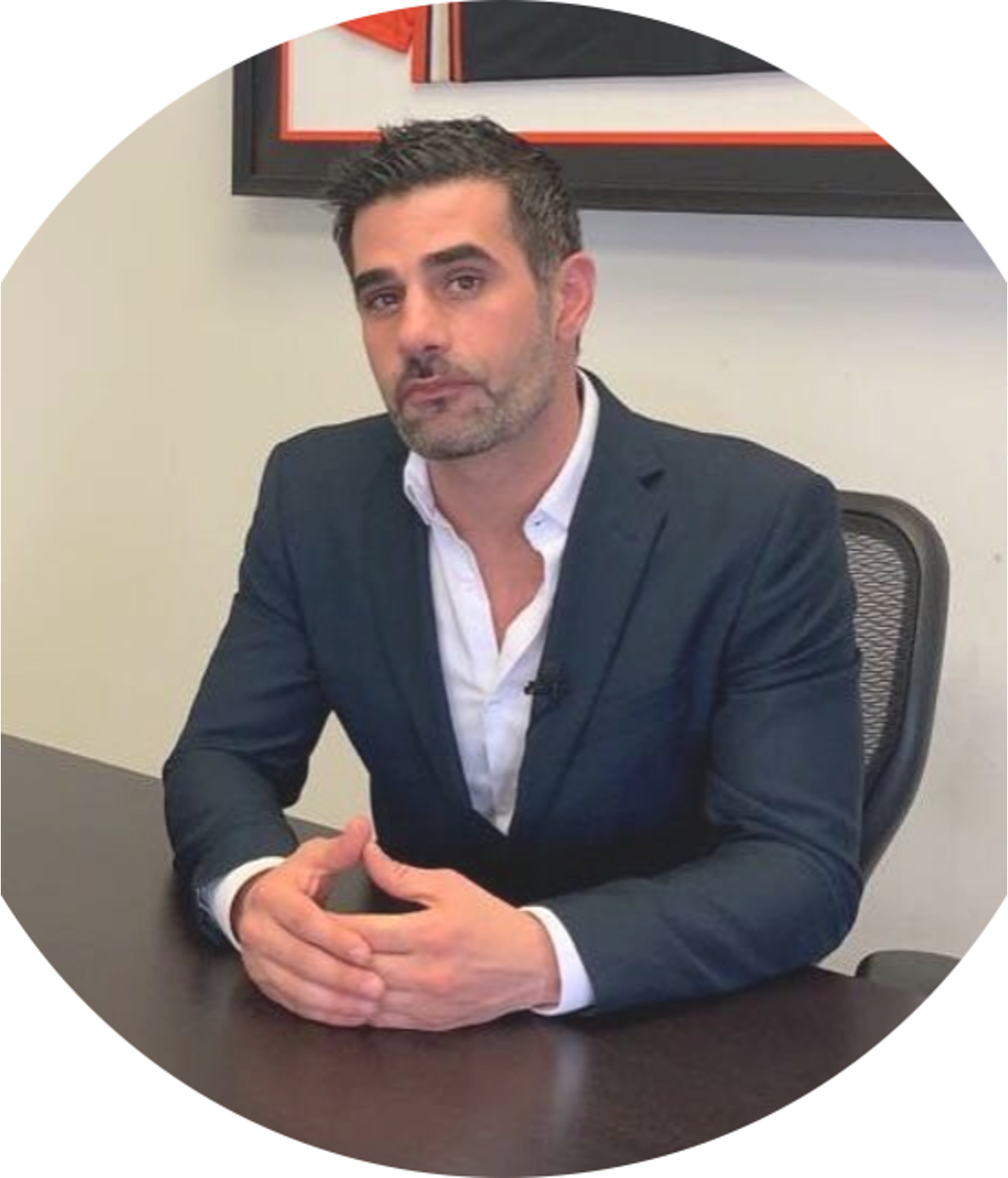 Does it cost money to sign up?
No, it's free
How do I keep track of my pipeline?
You'll have access to your own partner portal where you can manage your clients and submissions.
Can I upsell my clients I send to Inquiry Removers?

Yes! Your agreement with your clients is your agreement. You have unlimited potential to upsell.

When will you invoice me?

We invoice on the first of every month, allowing you enough time to collect fees from your clients.