Higher Credit Scores Increase Your
Chances of Qualifying For Better Financing!
Higher Credit Scores Increase Your
Chances of Qualifying For Better Financing!
Are inquiries killing your clients' financing opportunities?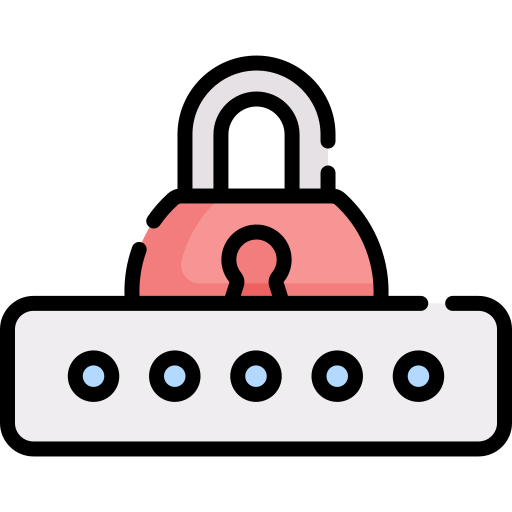 Restricting
Your Client's Available Funds?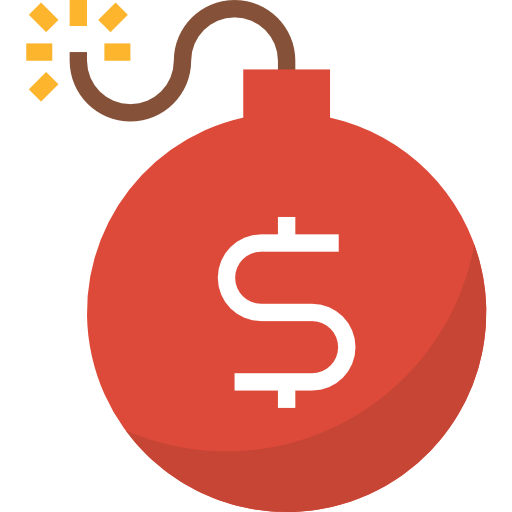 Exploding
Your Client's Interest Costs?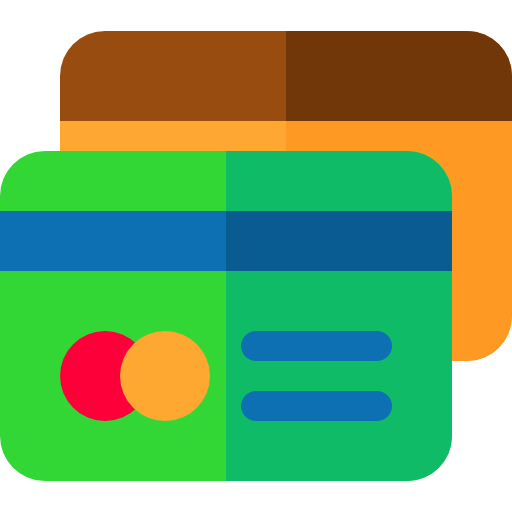 Squeezing
Your Client's Payment Terms?
or simply DENYING your client's access to any Financing?
Removing unqualified inquiries may increase your client's credit score.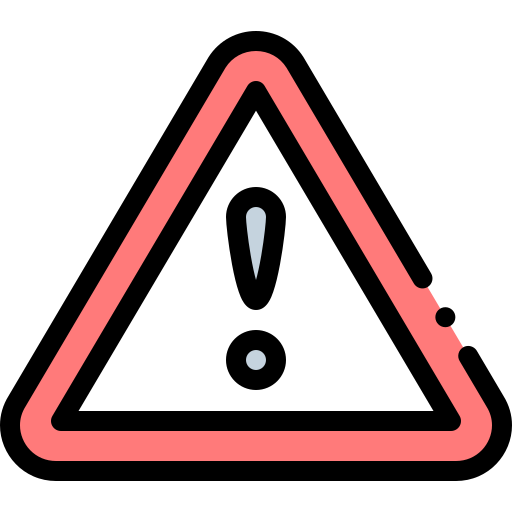 ATTENTION PARTNERS....
We spent the last 2 years listening to our clients and are excited to offer you priority access to the brand new program.
Our renowned system for removing inquiries has been completely rebuilt to maximize profits and savings for both you and your client.
By automating all the hard parts of inquiry removal, you can now do the work of a professional at a fraction of the price with just the click of a button.
You can earn $1000's and still save your clients' money.
Inquiry Removal Packages July 2020 Special Pricing
Better credit means better financing faster.
More approvals. More money. Lower rates. Longer terms.
What people are saying about us
What people are saying about us

Lori G
"It's been an amazing journey with Inquiry Removers. A quick one - but a really, really exciting one. They helped improve my score almost 100 points!"

Sean B
"Anthony has given an amazing gift to me by cleaning up my credit. He took my score from the low 400's to high 600's – in only 2 weeks!"

Steve M
"My credit score was in the mid 600's... Inquiry Removers got me over 700 and helped raise money for my business!"
"My credit score has skyrocketed in the past few months. I cannot say enough positive things about Inquiry Removers… they are amazing!"
David M., Delighted Client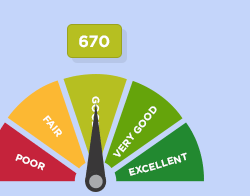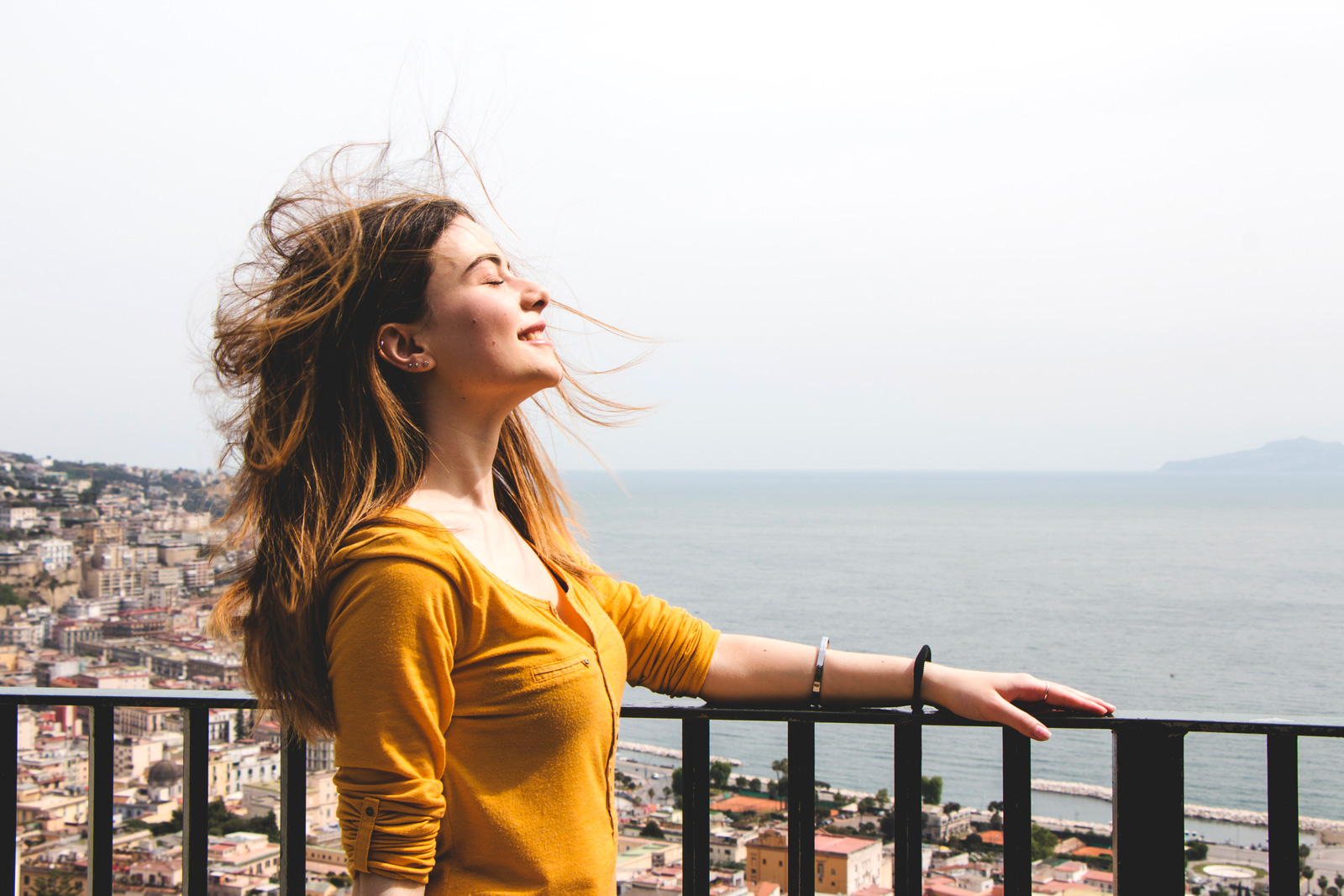 Easy and Fast
No one makes it easier or faster to improve my clients' credit scores than Inquiry Removers!
It's great to have another stream of revenue selling inquiry removal, but the real win is my clients get approved for more financing faster!"
Marie, ISO Partner
Chicago, Illinois
Questions? We Have Answers!
What's the process – how does it work?
admin
2020-07-31T00:33:34-07:00
You set the price and charge your clients based on the number of inquiries they need removed – up to 10, up to 20 or unlimited.

Purchase a package

Your client completes our simple application form and inputs the inquiries to be removed.

Our system processes your file automatically

Check credit within 1 to 2 weeks for results
Sign up today!
Making Money Today!
Please fill out the form below to submit your application to become a partner. Inquiry Removals has the tools, resources, and connections to legally improve your client's credit & financial situation.